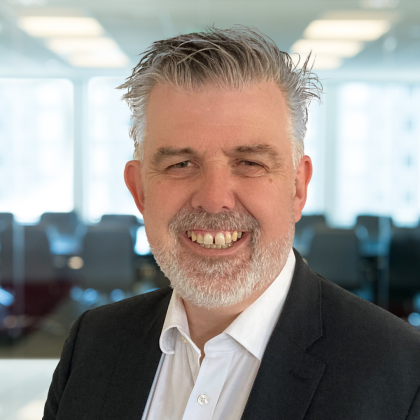 Peter brings extensive CEO and board experience in the superannuation, finance, education and aged care sectors.
Peter Murphy is a financial specialist in not-for-profits, education, aged care and superannuation. With a blend of strategic insight and financial awareness, Peter has a strong track record of transforming organisations through aligning their resources with their purpose to achieve results.
After almost a decade as the CEO of an industry superannuation fund, he currently holds chair and directorship roles in a range of organisations in the finance and not-for-profit sectors. He is a fellow of CPA Australia, a fellow of the Australian Superannuation Funds Association and a graduate of the Australian Institute of Company Directors. He holds a Masters of Commerce from the University of Sydney and Masters of Arts from the Australian College of Theology. He also has undergraduate qualifications in business.
David has over 30 years of hands-on delivery and operational leadership, holding a number of executive roles in global asset servicing businesses, including a posting to the UK. He was most recently the CEO of the Australian and New Zealand location for one of the global providers.
His leadership skills have been honed in complex and high-pressure environments and he thrives in finding ways to connect the wider strategy of a business to the day-to-day delivery to its clients.
In addition to this executive expertise, he brings strong board capability from his nine years as Chair of Council for Tara Anglican School for Girls and ongoing involvement in other not-for-profit organisations.
David is a Graduate of the Australian Institute of Company Directors.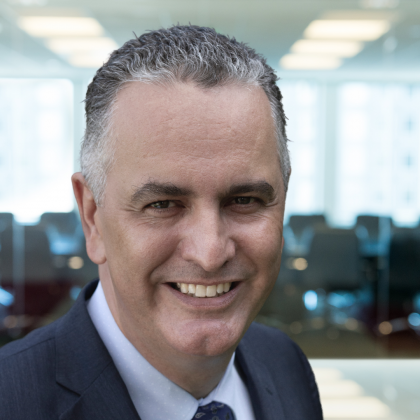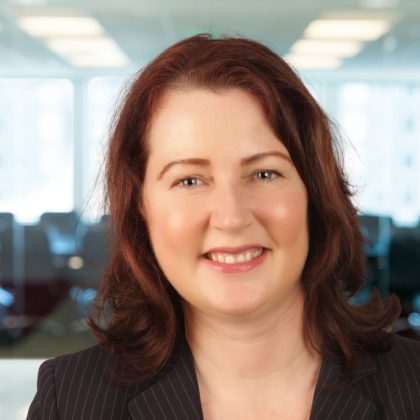 Raewyn is acknowledged as a pioneer in after-tax investing and implementation efficiency in investment portfolios, with a large body of published research in these areas. Her 28-year career has spanned tax law, superannuation, investment management and business strategy, along with board chair and sub-committee roles in the not-for-profit sector.
A well-known speaker and commentator, Raewyn has qualifications in economics, law and governance, and has served on industry advisory boards including the FSC, ASFA, The Tax Institute and FTSE. Raewyn has been the Fairfax Foundation's State Representative in the St James Ethics Centre's Short Course for Good Leadership and mentors young, emerging female leaders for 100 Women in Finance.
Principal, Jefferson & Shea Legal
Nathan Croot is a solicitor and the Principal of Jefferson & Shea Legal.
Prior to the establishment of Jefferson & Shea Legal, Nathan worked in private practice where he advised both commercial and non-for-profit clients. He has a particular interest in the education sector and has advised non-government schools for over a decade.
Nathan is also an experienced litigator and investigator. He has represented clients in a wide range of legal proceedings from NCAT to the High Court. He regularly conducts investigations for clients, including investigations relating to the reportable conduct scheme.
In addition to his work for clients, he has presented at Education Law conferences and seminars throughout Australia.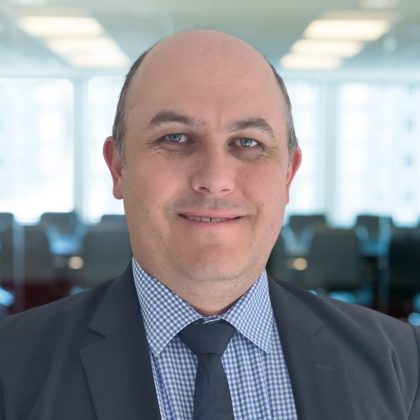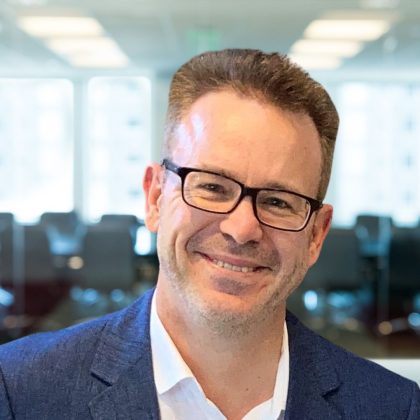 Nathain is acknowledged as a leading expert in learning design, operational management systems development, compliance and regulation, and leadership coaching. Having extensive experience in both the education and for-purpose sectors he brings insight to problem-solving, identifies clear solution pathways, and design systems required to support ongoing sustainability and development.
As an executive member of several partnerships, Nathain has worked extensively in the aligned and competing needs space for multiple stakeholders – achieving results that continue to deliver long-term benefits for those partnerships. He builds a culture with colleagues that provides space for the productive consideration of diverse views. He has the capacity to challenge thinking in positive ways and draws ideas together that enhance the outcome of the processes he develops, and any problem-solving exercise he guides or engages with. He also asks good questions.
Nathain's more than 25 years of executive-level leadership experience is supported by his commitment to ongoing personal and professional development. He holds a Master of Business Administration with majors in Human Resources, Marketing, and Association Management; a Master of Higher Education with a major in eLearning; and undergraduate qualifications in Journalism, Ministry, Theology, and Christian Education.
Nathain has an ongoing interest in indigenous approaches to teaching and learning and their application to management, innovation, and problem-solving. He identifies as a member of the Noongar Wagyl Kaip people and is a member of the South West Aboriginal Land & Sea Council.
A marketing professional with experience across multiple industries including Finance, Education, Not for Profit, and FMCG, Jodi's most recent role was heading the marketing department in an industry superannuation fund achieving top-quartile growth.
Now she enjoys bringing that expertise into other organisations. "I'm passionate about seeing businesses grow through building strong brands, implementing innovative strategies and delivering a clear, engaging message."