"Delivering tangible outcomes with grace"
Jefferson & Shea Group members are committed to helping you achieve your goals, whether it's a corporate restructure, a marketing makeover, a new investment policy, or just a project you've been meaning to get to someday.
There's a time for talk, and there's a time for action. We'll work with you to create and implement a strategy that is as effective, efficient, and effortless as possible.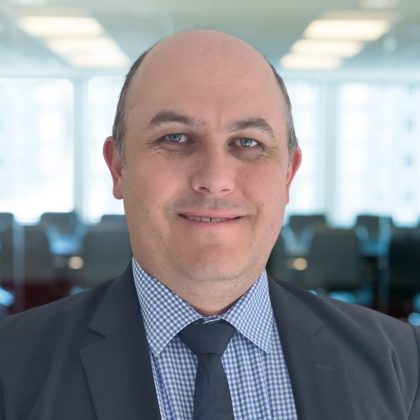 PRINCIPAL, JEFFERSON & SHEA LEGAL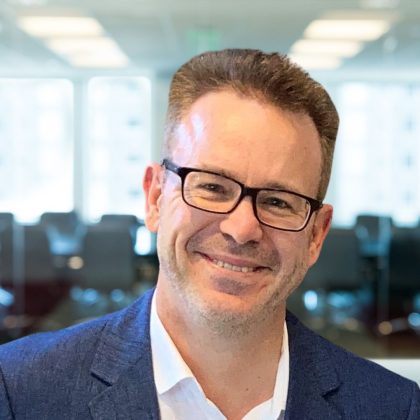 BUSINESS STRATEGY/ADVISING
Truth is ever to be found in simplicity, and not in the multiplicity and confusion of things.
Simplicity does not precede complexity, but follows it.
The closer one approaches to God, the simpler one becomes.
There is no greatness where there is no simplicity, goodness and truth.
To follow, without halt, one aim: there is the secret to success.
The wisdom of life consists in the elimination of non-essentials.
It is the ability to choose which makes us human.
A little less conversation, a little more action, please.